Step into a new realm of Peace on Earth--right here, right now.
We begin to meet Monday 3/27/23

Below are details you may be seeking.

And yes! You're welcome to sign up 'late' if you like! Everything in this course will be recorded and shared with all paid participants.
Zoom Link --> Shared with all participants after payment is made.
Live Zoom Calls --> will last 90 minutes and held at 1pm PT / 2pm MT / 3pm CT / 4pm ET.
Recordings

-->

Log in using the code you got from BTO when you first paid, if you need to. Then you'll be prompted to use your login, and you should see the product entitled "Co-Creating Peace in Daily Life" in your Alexandria Library: Login Link for all recordings.
Contact --> Contact Suzanne at Suzanne Alexandria . com with any questions.
Intentions --> Be prepared to set serious intentions with the Council of Love as your beloved guides. Are you willing to live life in Peace?
What if it's a given that trauma does not affect you any longer? What if you choose that as your reality, here, and now?
You know you're ready to leave the effects of trauma or PTSD behind. But how?
We're teaching a framework that's been honed over the past several years, as Spirit has shown us a new possibility for moving forward in peace, daily.
Classes held live for 5 consecutive Mondays beginning March 27, 2023 at 1pm PT, 2MT, 4ET.
There's Still Time! Join the Group. All Calls Recorded. xoxo
Guidance + Practices for Daily Integration
This course teaches practices + energy techniques to help you re-wire beliefs and energies you have been holding that may have caused significant habits and patterns to effect or even paralyze you for years. Suzanne & Kari lead participants through a series of interactive classes to teach the resonance of changing your habits, patterns, & thoughts NOW, in order to shift your current self and ways of being.
Join our 5-week immersive experience to learn tactics, practices, and mindset to help you move freely beyond the trauma that you may have been holding in your body and thoughts for decades.
Classes will be held 5 consecutive Mondays beginning March 27 at 1pm PT, 2pm MT, 4pm ET, and all will be recorded and easily accessible in Kajabi (this platform) so you won't miss a thing.
And you've probably already done LOTS of work with yourself to come out of past pain.
You've done talk therapy
You've done forgiveness work
You've left old relationships behind
You've made a new commitment to yourself to be liberated
"You don't have to stay in your trauma, Suzanne...if you don't want to." --Mother Mary
There was a time when I thought everything in my whole life would remain overshadowed by my childhood sexual trauma, because it had been such a part of how I had always behaved.
But one day, Mother Mary spoke to me in such a way that I was forever transformed.
She said I didn't have to define my life OR my healing work based upon 'my' trauma. (You see we even use terminology that keeps us so enmeshed in it. How many of us continually refer to 'my trauma' over and over and over again throughout our lives?)
Kari and Suzanne will take you through a
series of teachings
and associated habit-changing activities so that by the conclusion, you will have learned, activated, and significantly begun to formally integrate an entirely new paradigm for yourself.
You will learn tactics, practices, and mindset to help you move freely beyond the trauma that you may have been holding in your body and thoughts for decades.
This modality will re-set your mind-set about trauma you have been holding that may have caused significant habits and patterns to be formed throughout your life.
Suzanne and Kari will lead you through a series of interactive classes to teach the resonance of changing your habits, patterns, and thoughts in order to shift your current self and ways of being.
A 5-part course to teach a new framework based upon innovations in psychology, and powerful energy re-modeling techniques...combine with brand new daily habits.
Intentions + Declarations + Focus + Trust + Spirit = TRANSFORMATION
YES, I AM LIBERATED. NOW.
By the end of Co-Creating Peace, you'll have learned how to:
Re-set yourself to a new point with powerful new intentions so that you live proactively in the energy you choose to be.

Choose a new way/energy/vibration/mindset.

Work with your angelic team of guides to co-create this new mindset and reality.

Review the markers of PTSD and trauma energy to help you understand the effects on you.

Explore the Trauma Resiliency Model of Somatic Experiencing to support you in re-framing your trauma.

Learn tools to support you in shifting your thinking, regulating your emotions, and raising your consciousness.

Explore the power of resilience and imagination in creating and claiming your reality.

Learn to spot and stop the energy of former trauma quickly and with less trigger or impact.
Plus live Q&A with Suzanne and Kari.
HERE'S WHAT'S INSIDE:
You're going to
love
these
A NEW PROPOSED FRAMEWORK
Our tactics will teach you to re-train old habits with the objective to stay in the light as you manage your daily affairs.
INSPIRATION
New ideas, channeled guidance, like-minded souls co-creating a trauma-free reality.
ALL 5 CLASSES RECORDED
Never miss a beat. All classes recorded and available in a free app course presentation using Kajabi.
SPECIFIC TOOLS
Practice makes perfect. Receive guidance to practice in all of your daily affairs.
A New Paradigm
Beyond healing trauma through thoughts, emotions, somatics, storytelling... this model expands how you operate, through present-moment strategies and staying connected as your own sovereign Source, our Truth and Divine Light.
Sacred Community
Join Suzanne & Kari in this series of celestial gatherings where you'll find inspiration, shared experiences, and probably also new soul family!
And who will be teaching you Co-Creating Peace in Daily Life??


We will! Suzanne Alexandria & Kari Taylor!

We are intuitives with life-long passion for shifting out of old pain and patterns and showing others how to live lives in full-on power. We call that sovereignty.
Suzanne Alexandria is a professional intuitive, healer's healer, and trainer in the mystic arts of Akashic Records, Reiki, psychic skills, and guiding others. She's moved out of the immense pain and suffering and crazy-making patterning caused by years of childhood trauma, and she works with others to leave the past and live in peace and divinely-guided understanding.
Kari Taylor, PhD is a psychologist trained in somatic body work and numerous other therapies and has worked with people who have experienced trauma and PTSD for over 25 years. She worked for 9 years as a psychologist at the Veteran's Administration to help veterans move beyond the holdings of intensely traumatic situations. She's a bringer of a whole new way to be living Heaven on Earth, right here, right now.
What if trauma was just a place-holder and you can replace it with something far greater...like Love?
Are you ready to re-write your energy and your story?
Join us for this exclusive offer. Stand beside other changemakers who know the value of soul-guided transformation.
We'll be honored to work with you.
Let's Talk Modules
...for transformation
MODULE 1
Be Your Own Alchemist
Forget what you've learned previously.
Shift your focus.
Create a new paradigm for your reality.
Set a new stage for yourself.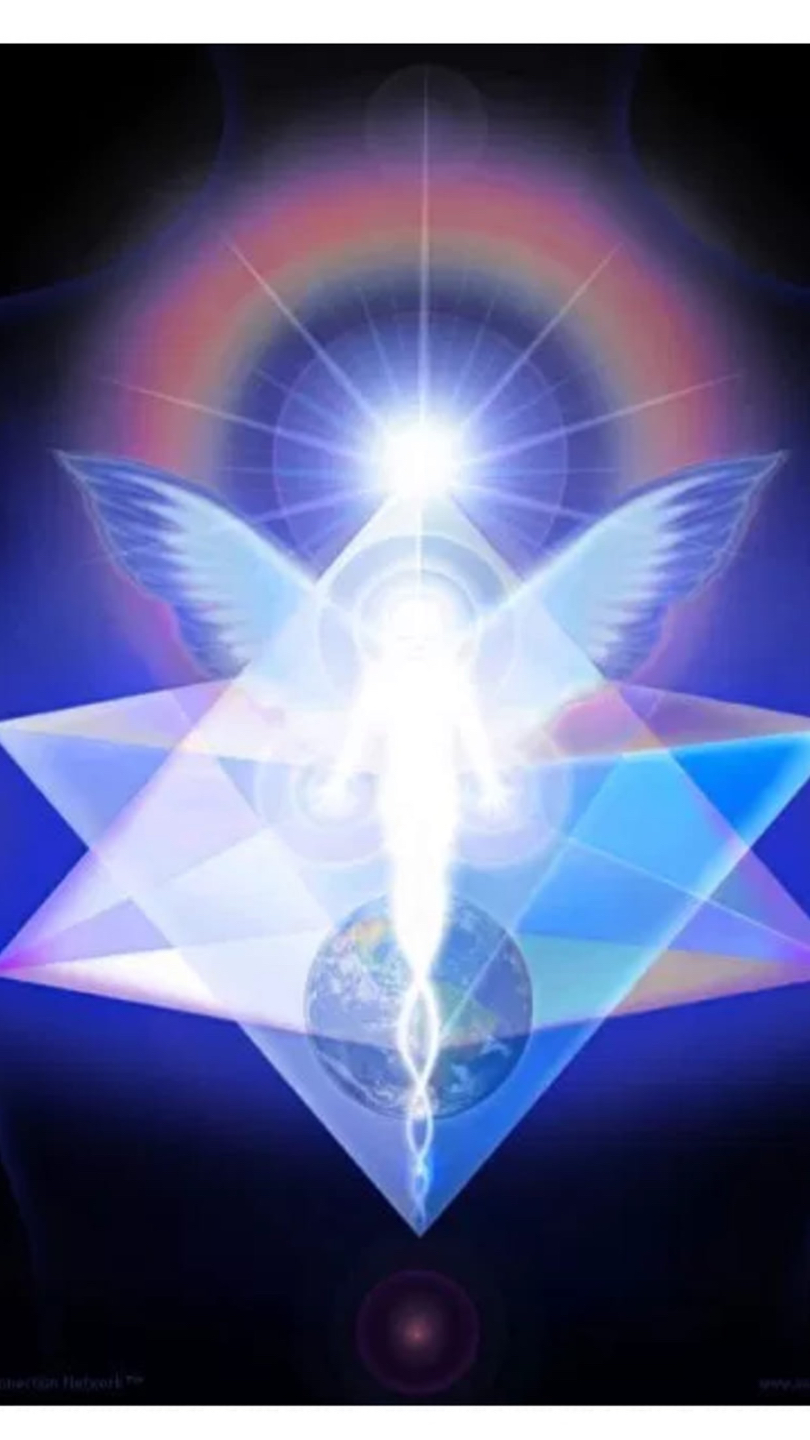 MODULE 2
Living in the Light Realm: Activation
When you're in an already-healed state...that is Oneness. And the 'work' is in the integration into all parts of our lives.
This module will teach the White Light model and guide you through a powerful activation into your own sovereign white light present-time healed state so that trauma energy can become integrated.
It's no longer a destination. It's already here, and the 'work' is integration, and making decisions about what to take with you on the journey, or not.
Grace and divine alchemy happen in the White Light Zone.
MODULES 3 & 4
Integration of Your Personality Aspects
Identify all of you different versions. Realize them. Love them. Re-train yourself to allow all of them to exist in the Light.
This module is related to parts work in Internal Family Systems (IFS) and focuses on learning to 'catch' yourself in lower vibrations or thought patterns.
Learn tools for daily practices to shift habits and integrate this new paradigm into life.
MODULE 5
Co-Creating from Your New Set-Point
Attunement: A cosmic re-set to the state of no-thing and true soul re-harmonization with Archangel Matatron and the Council of Love
Co-Creating Peace in Daily Life offers practical magic and proven methodologies to live in liberation NOW. This is your ticket
out of the trials of trauma or PTSD and into easy-breezy, upleveled consciousness

.


Let's get you started!
Not only will you get instant access to all the course materials, but you'll also get any future updates.
When you join you also get two free gifts from the Alexandria Institute!!


Meet soul tribe and receive some powerful juju along the way!
BONUS 1 --> Join Suzanne's powerful weekly

Thursday Thrive with Spirit

channeled messages + Q&A with the Council of Love for 1 month free ($129 value)
BONUS 2 --> Join Suzanne's March monthly educational workshop where she'll teach you the basics of healing within the Akashic Records, for free. Workshop will be held March 11 at 9am MT / 11am ET and will be recorded for anyone coming late to the show!
BONUS 3 --> lntuitive, love-guided community. At Alexandria International we are proud of our trust-based, openly sharing community of seekers and healers who yearn to make the world a better place and know that the secret lies within the sacred heart.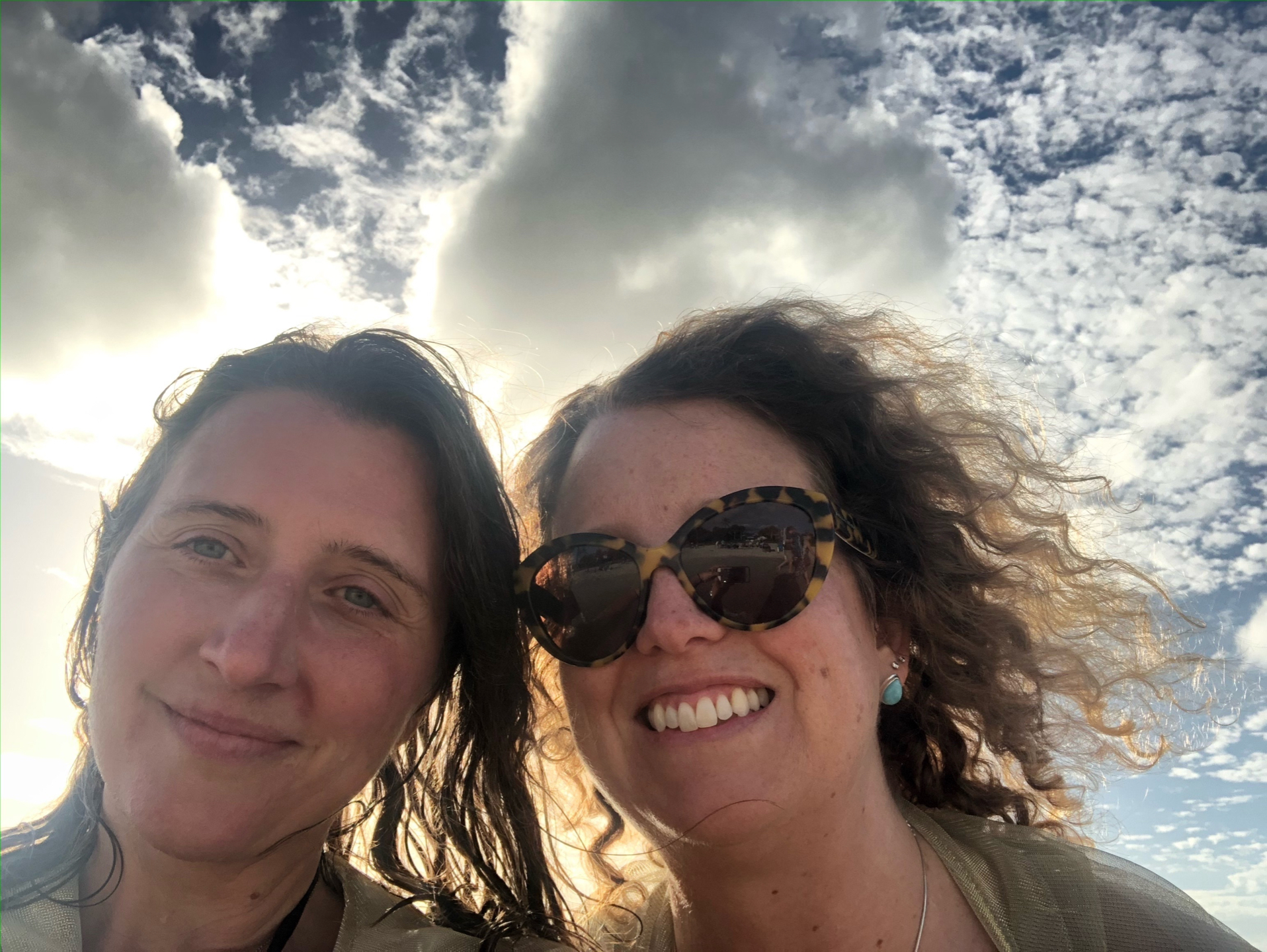 One LAST PIECE, on peace:
Kari and I both know that Divine Love is the greatest force in the Universe.
When you combine the power of love + divine white radiant light with intentional focus, and practical ACTIONS daily...then you've got a recipe for thriving.
That's what we'll bring you.